How To Series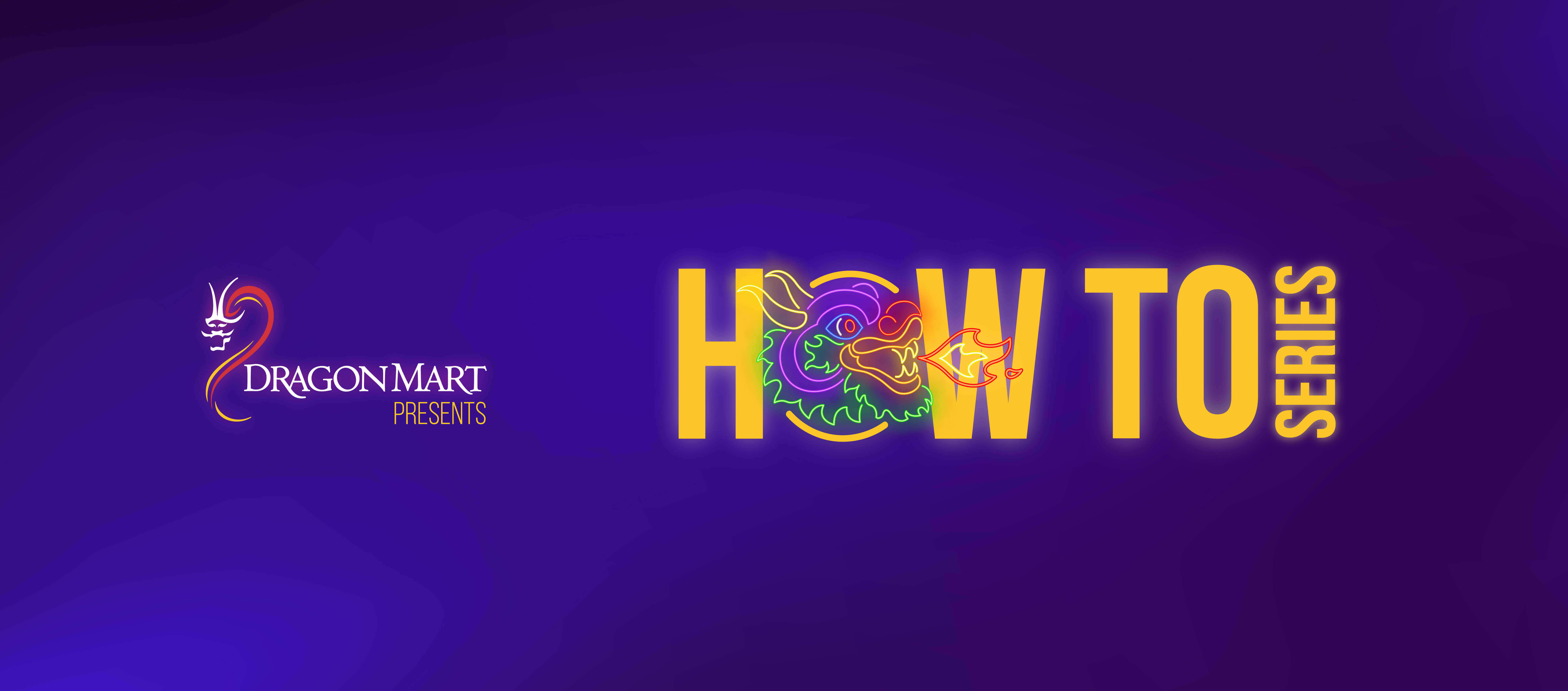 keep yourself updated about Dragon Mart's hidden gems with our special episodes of How To Series that include details about the best Chinese products and shops in the mall. How To Series is an entertaining educational series that allows our visitors to explore Dragon Mart's wonderful shops so they could have a shopping experience of a lifetime at the best malls in Dubai.
How to maximize space in your studio
Tune in to Dragon Mart's "How To" series and enjoy as Raja takes you through simple steps on how to maximize your space by choosing the right furniture, adding small accents such as mirrors and accessories, organizing with shelves and partitions and much more!
How to prepare for a newborn room
Expecting a newborn soon? Tune in to Dragon Mart HowTo series and watch Raja as he takes you through a shopping journey to prepare for your baby's room. Find out where to get a crib from, how to ensure your baby's safety, how to decorate your baby's room and much more!
How to make your garden insanely cool
Gear up for the outdoor season and revamp your garden! Tune in to Dragon Mart's How To series, where Raja will take you on a shopping journey to make your garden insanely cool, install an outdoor cinema, set a BBQ area, add a fire pit and much more!