News
Stay updated with the latest Dragon Mart news and events in Dubai and make sure that you won't miss the fun while you shop. We also feature exclusive deals and seasonal markets on a myriad of products including fashion, beauty, home appliances, furniture, electronics, building materials, sports, toys, machinery and more.
We also announce seasonal markets wherein you will see major price drops on a wide variety of products that you should never miss out on. The latest news and events at Dragon Mart also include offers from dining and entertainment outlets that compliment your shopping experience. Whether you would like to go out for a family dinner or a special day out with friends and family, check out Dragon Mart news before visiting the mall to explore entertaining events along with exclusive deals.
Make sure you stay updated with Dragon Mart's news and events in Dubai during festive seasons as you will find great deals on a huge range of products from world-renowned brands these days. We often host concerts and live performances to entertain visitors and to celebrate every occasion.
Plan your next weekend or holiday with us to grab great deals on your shopping, enjoy delicious food at the best price and to have unlimited fun with kids and family. Keep an eye on the latest news and event at Dragon Mart to get the best price on products from your favourite brands.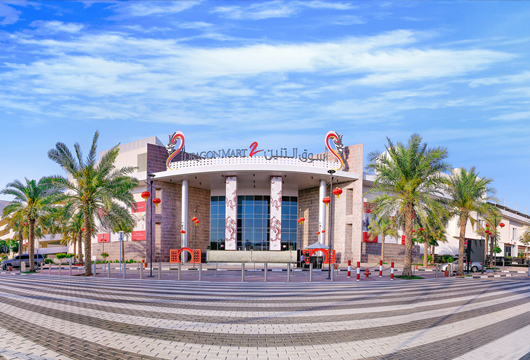 April 27, 2020
Nakheel Mall, Ibn Battuta Mall and Dragon Mart go above and beyond to protect public health Nakheel Malls is pulling out all the stops to ensure customer, staff and tenant safety and wellbeing as it prepares to reopen Nakheel Mall, Ibn Battuta Mall, Dragon Mart and other destinations acro...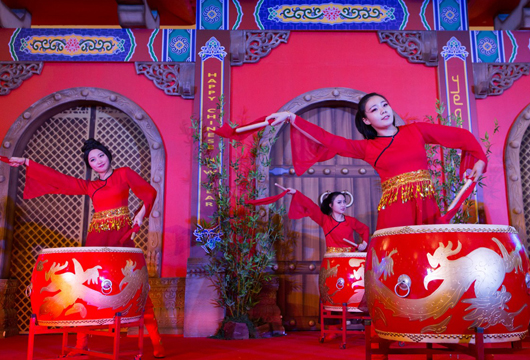 July 19, 2018
Dragon Mart – the world's largest Chinese retail and trading hub outside China, and the central hub of Chinese activity in Dubai – will proudly celebrate UAE-China Week with a range of traditional festivals and celebrations this weekend. This event with live entertainment, from 19 t...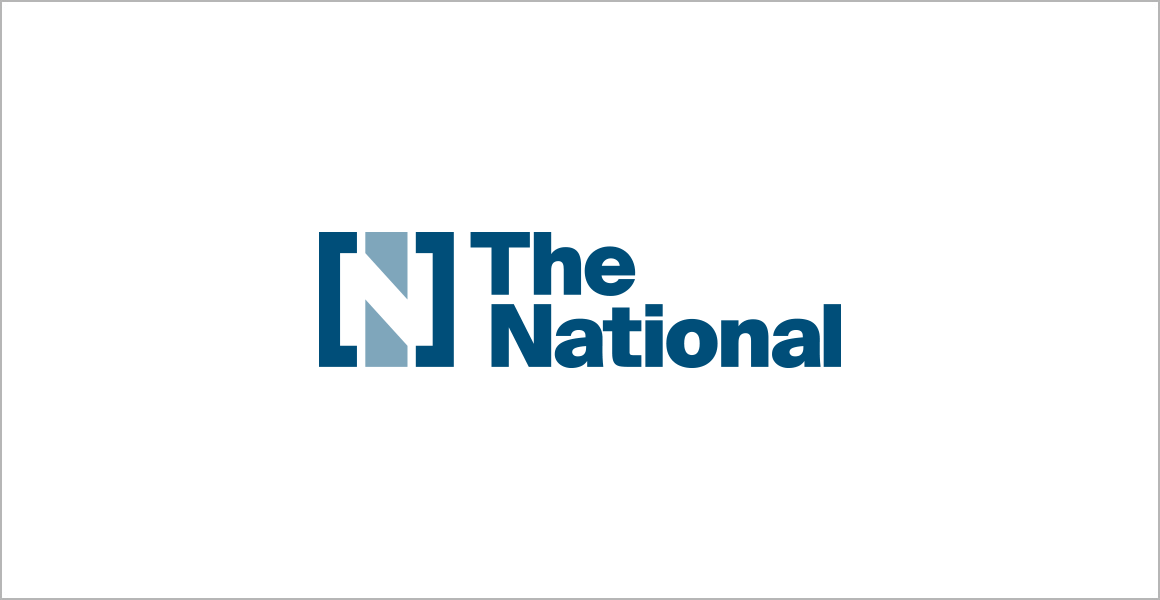 August 12, 2017
Ulugbek Yuldashev harnessing e-commerce opportunity he found in low to mid-income segment Generation Start-up: Awok company profile Started: 2013 Founder: Ulugbek Yuldashev Sector: e-commerce Size: 600 plus Stage: still in talks with VCs Principal Investors: self-financed by founder ...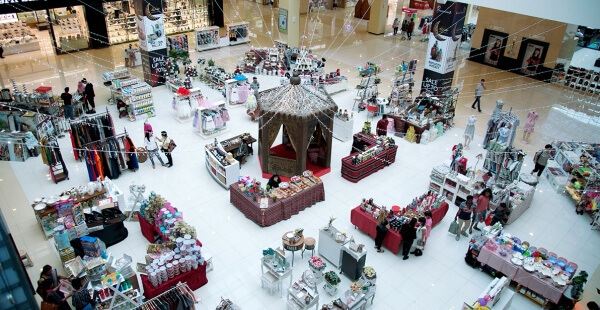 May 18, 2017
Dubai, 18 May 2017 … Dragon Mart 2 is organising and hosting a Ramadan Market with up to 70 per cent discount on all the essentials for the Holy Month. With everything from souvenirs to soft furnishings and chinaware to clothes – all at knock-down prices – the market is a o...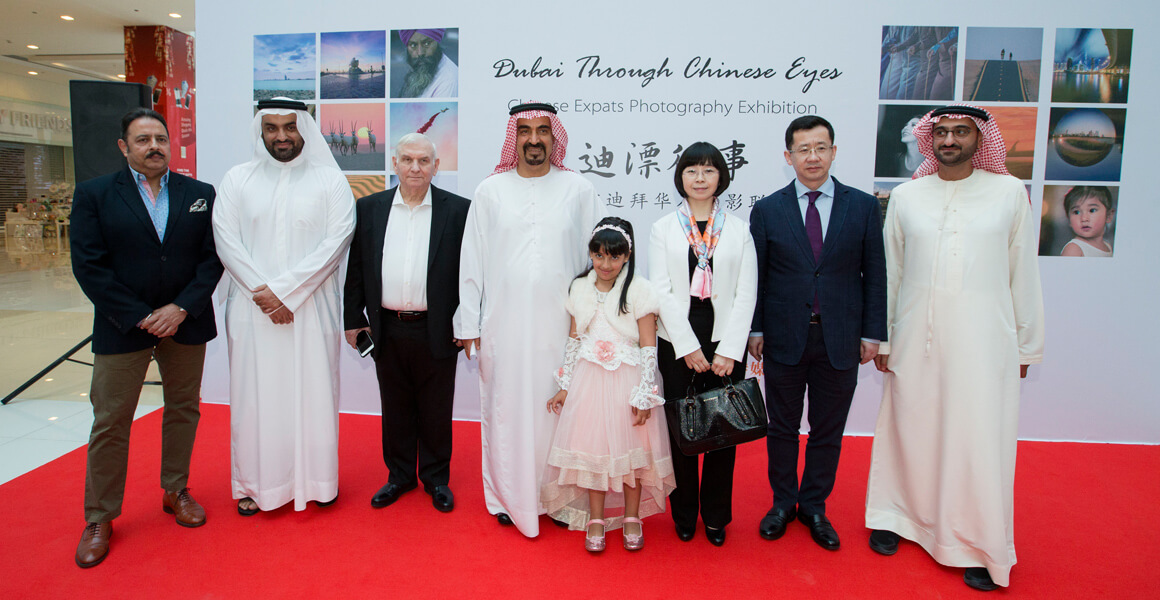 January 21, 2017
Dubai Through Chinese Eyes gets under way as New Year celebrations begin Dubai, 21 January 2017 … The camera skills of dozens of Chinese people living in the UAE are the focus of Dubai Through Chinese Eyes, a new photography exhibition currently taking place at Dragon Mart 2. Around...