Mall Services
Welcome to one of Dubai's largest Chinese malls; a global trading hub within a globally recognized city. Dragon Mart brings a plethora of exclusive Chinese products that suit your needs.
Throughout Dragon Mart, you will find two guest service desks manned by our friendly team members who will be happy to help you with queries and directions and provide you with any other type of assistance. We offer a range of services that are designed to make your experience a pleasurable one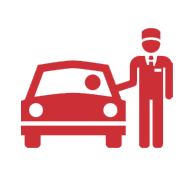 Valet Parking
Enjoy a safe valet parking service at the entrances of Dragon Mart for a more convenient shopping experience.

Limo Service
Ride in style from and to Dragon Mart using Royal Smart Limousine at fair rates and make your shopping experience a luxurious one.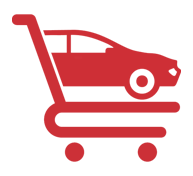 From Cart to Car
Shop at your utmost convenience and have your shopping cart delivered hands-free to your car.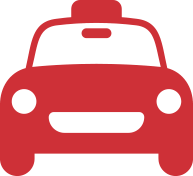 EZ Taxi
Save both time and effort by using EZ Taxi inside Dragon Mart and make the ease of your commute a part of your shopping experience.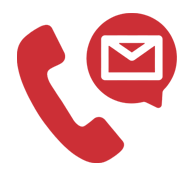 CONTACT US
Your opinion is of great value to us, therefore if you have any comments, questions or suggestions, please contact us at:
General Enquiries P.O. Box 299992, Dubai, United Arab Emirates
Email: info@dragonmart.ae
Tel: +971 4 390 9999
Mall Rules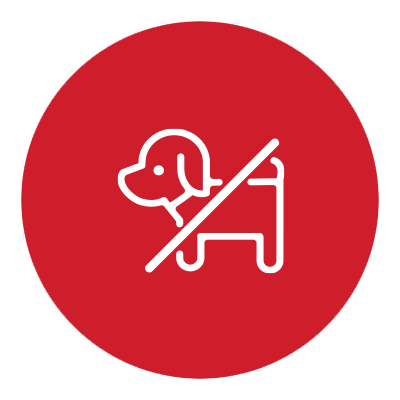 NO PETS ARE ALLOWED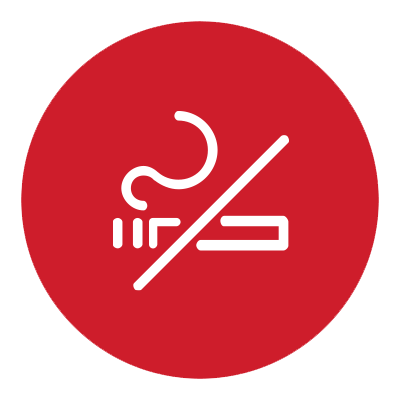 NO SMOKING IN THE MALL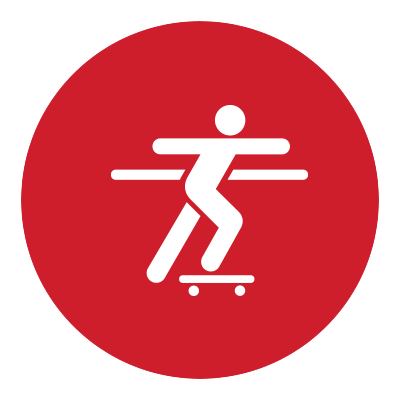 NO DANGEROUS ACTIVITIES