Tuesday January 31, 2023
How To Start an Ecommerce Business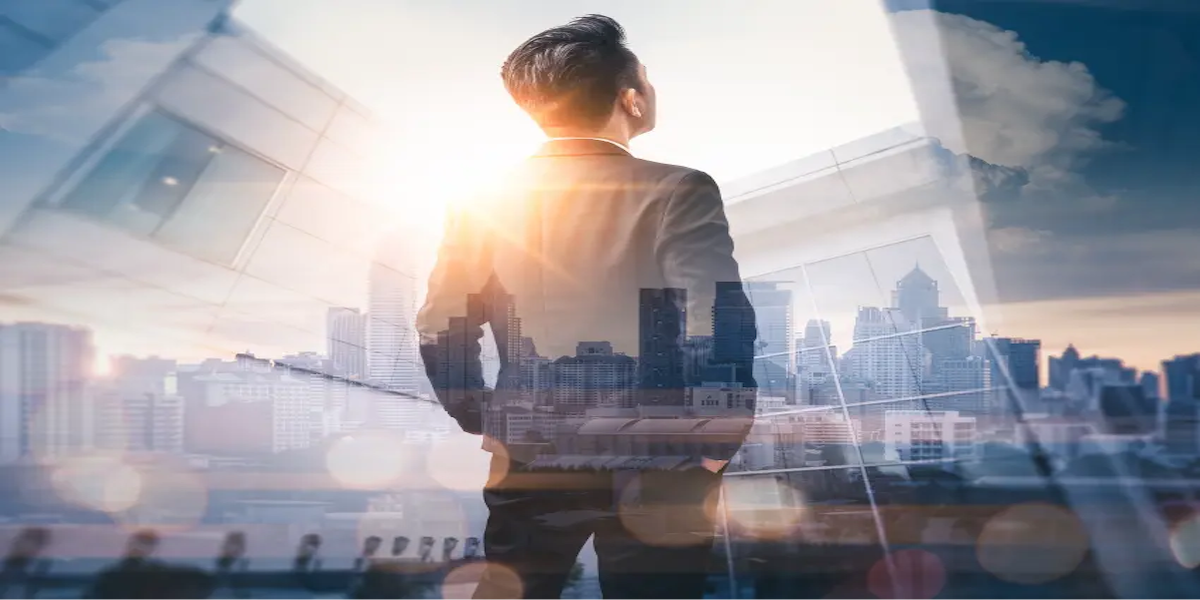 With the bustling entrepreneurial ecosystem in Dubai, people are always looking for the next big opportunity. There's no doubt that eCommerce is the way of the future. Whether you're interested in selling online products or services, launching your own online business can be a rewarding experience. Before getting started, it's essential to understand how to start an eCommerce business, what steps to take, and ways to help your venture succeed. Read on for our concise crash course!
Step 1: Find Your Niche
The first step when starting any business is to identify your niche. If you have an idea of the type of products or services you want to offer, great! You can start by researching trends and analysing the competition in your chosen industry.
However, if you need help deciding what online business to start, you can look at popular online stores and see how they operate. Consider how different products are presented on these sites and how they market themselves - this will give you a better idea of how to reach your target audience.
You can also come up with an idea using the following question: What issues do I face which can be resolved with a new product or service? That way, you're actively working to solve a problem with your innovation and, as such, finding your niche.
Step 2: Get the Necessary Tools
Once you have identified your niche, it's time to get the necessary tools for setting up an eCommerce store. This includes selecting an appropriate payment processor, choosing a software platform, finding reliable shipping companies, registering domain names, and more.
You should also optimise your website for mobile devices, as most shoppers use their phones and tablets to buy online. This means you'll need a mobile-friendly website that offers a smooth shopping experience for customers.
Step 3: Source Products
When starting an eCommerce business, it's essential to get your product sourcing in order. Many entrepreneurs source their products from wholesale markets like Dragon Mart in Dubai, one of the Middle East's largest and most popular wholesale markets - which offers an extensive selection of products at competitive prices. It also provides buyers access to manufacturers who can produce customised items according to their requirements. You can also ensure that the quality is up to standards and the products are shipped on time.
Step 4: Market Your Business
The final step in how to start an eCommerce business is to promote your store. You'll need to develop a comprehensive marketing strategy, including various tactics such as SEO, content marketing, social media, email campaigns, and more. Other effective methods include influencer marketing, where you partner with bloggers or famous personalities who can drive traffic to your site. You could also offer discounts and giveaways or run contests on social media platforms.
By following these steps and taking the necessary precautions while setting up your store, you'll be working toward creating a lucrative online business!
Online Business Ideas
Now that you have a guide on how to start an eCommerce business, you may need to charge your creative juices with some ideas. Here are some exciting eCommerce business ideas you can start today:
Dropshipping
This route involves working with manufacturers and suppliers to source products and then selling them on your website without storing inventory or shipping packages yourself. Dropshipping is a great way to start an online business with minimal investment.
Online Course Seller
If you're knowledgeable in a particular subject, you can create online courses that others can purchase and complete at their own pace. You can offer tutorials, how-to videos, eBooks, webinars, or other materials for students of different levels. Since it's easy to ship items from Dubai to anywhere around the world, you can also include additional goodies for your courses (i.e.: customised notebooks).
Online Clothing Boutique
Selling apparel online is another popular eCommerce business idea anyone can try out. You'll need to specialise in a niche within men's, women's, or children's clothing, like alternative fashion, plus-size, and more. After finding a reliable supplier, you can start designing your pieces and selling them on your website.
Subscription Box Service
A subscription box business is another excellent online business idea that offers recurring revenue. With this idea, you would provide customers with a unique package containing a selection of items every month. You could focus on things from specific industries, such as beauty products or gourmet snacks.
E-Book Publisher
If you have writing skills, or know some amazing writers, you can make money by publishing eBooks and selling them through digital marketplaces like Amazon Kindle Store or Apple iBooks Store. This is an easy way to start an online business with low overhead costs.
Start Your Online Business Today!
Now that you know how to start an eCommerce business, you can set forth on an exciting new journey! Starting an online business may seem daunting, but it's achievable with the proper guidance and resources.
By following the steps outlined above and taking advantage of convenient wholesale markets such as Dragon Mart in Dubai, you can turn your online business dreams into reality. Good luck