Wednesday April 27, 2022
The Do's and Don'ts of Furniture Shopping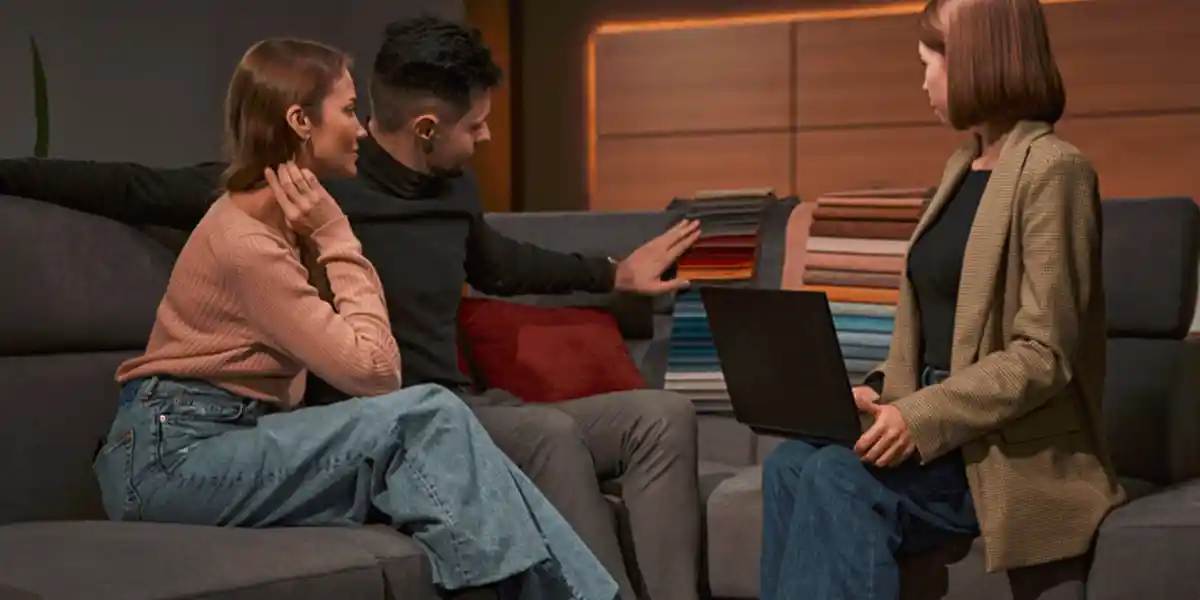 Are you moving to a new house? That calls for some new furniture to make your house feel like a home. Furniture can make all the difference at home; it all depends on the items you choose. Yet, furniture shopping needs patience, a lot of effort, and time. You don't want to get the wrong furniture; it's a waste of money. Therefore, you should take your time while furniture shopping and keep the following tips in mind.
The Do's of Furniture Shopping
Here are the things you should do when furniture shopping:
Measure the Space
Don't go out furniture shopping if you didn't measure the dimensions of the space in your house. If you buy a piece that's too big or too small for your home, you'll regret it. Measure the height, width, and everything needed for the furniture you're getting.
Of course, you don't want to 'pivot' your way up like Ross in Friends. So make sure everything is covered for the furniture to make its way to your house in one piece.
Research & Read Reviews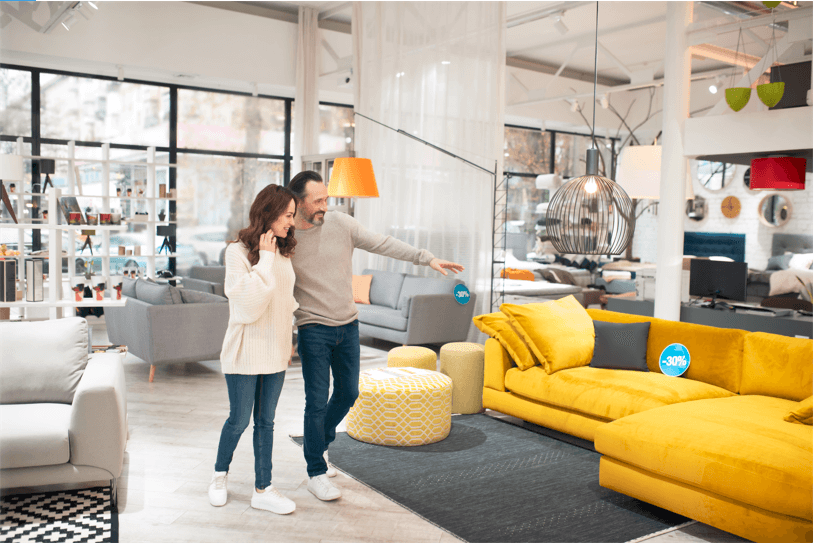 You're not buying a clothing piece that could last a year or two, you're investing in furniture that will last for years. Hence, whether you're shopping online or in-store, make sure to do your in-depth research about everything needed.
The piece might be made to last you for a couple of years, but maybe it's not as comfortable as it looks. Wouldn't you want to know before taking the next step? It might be similar to the living room sofa design you found online, but is it good quality?
You never know what happens, you might even find the same piece of furniture for a lower price online.
Examine the Furniture
Before purchasing an item, you should examine it. Is it the style you want? Is it comfortable enough? Is the fabric good? You might want to sit down or check out the piece before moving forward. Is it your dream piece? Does it tick off all the boxes? Then it's all yours.
Ask Questions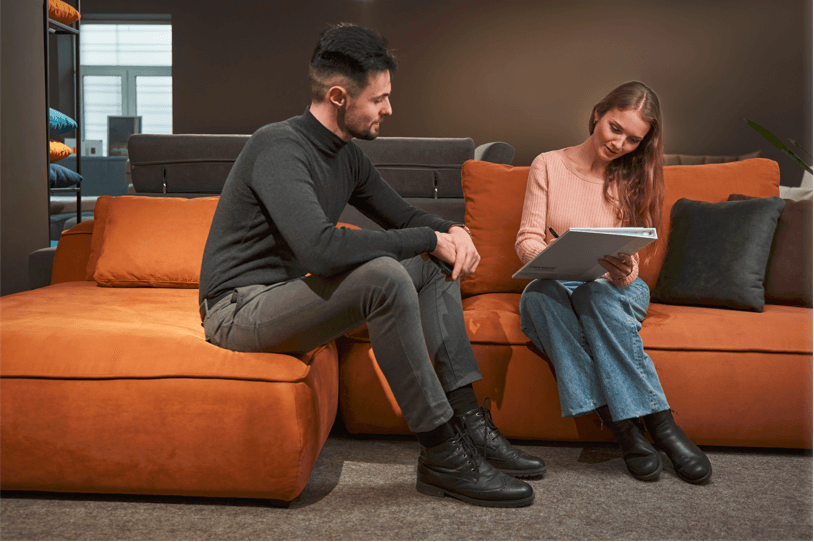 The store assistant is always ready to help, that's why you should ask as many questions as you need to. There's nothing as a big or small question. All your queries should be answered. After all, you're investing in a new furniture piece.
Some of the most important questions to ask include:
What is the furniture made of?

Where is the furniture made?

Is there a warranty?
You don't want to end up with a $4 store credit like Ross, right?
The Don'ts of Furniture Shopping
Here are a few things you shouldn't do while shopping.
Don't Buy It for the Price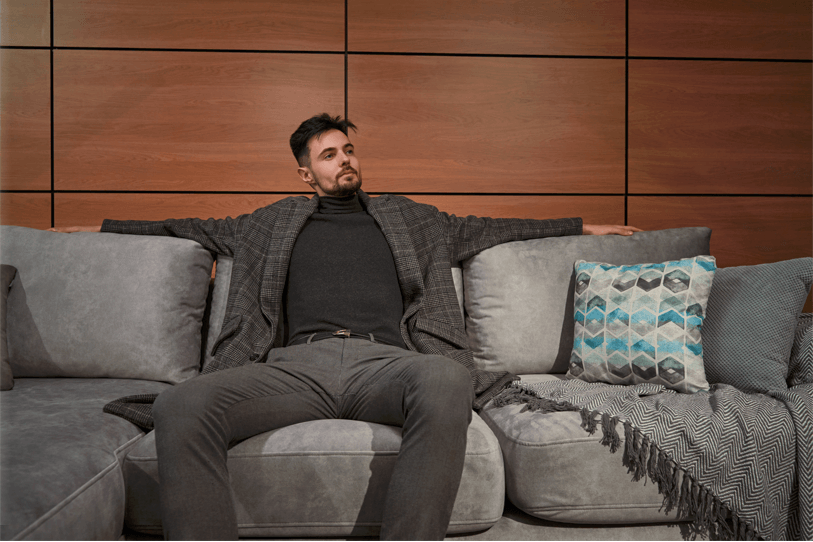 Yes, the item you're looking at might be on sale but is it worth its price? Or is it part of the fast furniture that'll end up in landfills? Don't pay a low price for a piece of furniture that'll last for a short period of time. It might sound like a good idea, but you'll be paying less for now but spending more over the long run.
In fact, you don't have to keep up with the latest furniture designs, instead buy a modern sofa design that matches the theme at your house to make sure it lasts for a long time.
Don't Choose Based On Style
You're looking for a combination of practical and appealing. You want a piece that matches the rest of your interior and the color scheme at home. Most importantly, it addresses everything you need, or it's a waste of money.
The choices you make when buying furniture will last for years to come. If it's low-quality, you'll spend more on new furniture. If it doesn't match other pieces, you'll have to deal with it or replace it within a few years, which isn't environmentally friendly. Therefore, you should follow the do's and don't of furniture shopping and look forward to finding the perfect pieces of furniture.