Thursday July 11, 2019
Transform your summer wardrobe with cool and trendy apparel from Dragon Mart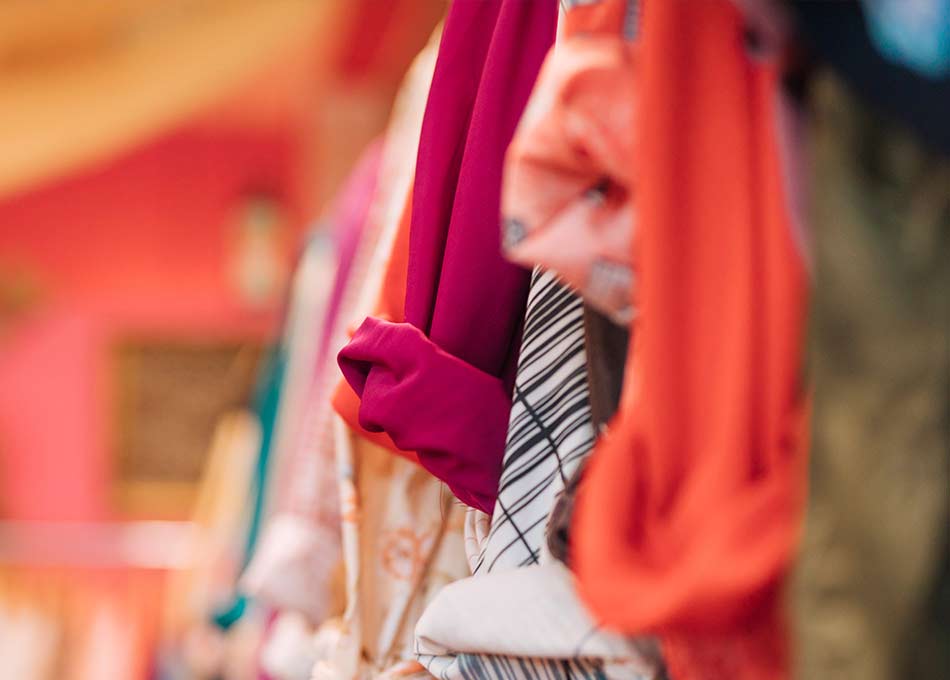 Summer is here and it's the perfect time for a wardrobe overhaul!
Visit Dragon Mart for an eclectic collection of colourful summer clothing for men, women and children that will guarantee you stand out from the crowd.
Find the season's most sought-after fashion trends including animal prints, polka dots and embroidery for ladies, and nautical and solid prints for men at this world-famous shopping mall. Choose from a huge range of handbags, men's and women's fashion accessories, children's clothing and much more.
Mix and match clothes with footwear and accessories: choose from an exciting range of cool scarves and beach bags, and kit out the little ones with an unparalleled selection of kids' clothes and shoes. For men, there are trendy linen summer shorts, comfortable chinos, t-shirts and boat shoes. You can also find professional attire or business casuals that are comfortable to wear in the summer.
Dragon Mart is a bargain hunter's paradise: products are priced to cater to all budgets, but don't let that stop you asking for an added discount to get an even better deal!
Begin your day of retail therapy early if you plan to cover both Dragon Mart 1 and its sister mall, Dragon Mart 2. Between them, they have 5,000 shops and cover 3.6 million sq ft!
And when the shopping is done, relax over dinner or a movie: Dragon Mart 2 has a host of leisure attractions including a 12-screen Novo cinema and a wide choice of eateries.